Ayurvedic Roots In The Nature
Ayurveda teaches us to cherish our innate nature to love and honour who we are. And we strongly believe n staying connected with our roots.
Following the philosophy of Ayurveda and finding our roots in this system, Matsyaveda is entirely based on the holistic approach to healthy living. Ayurveda - The Science of Life, is one of the oldest medical systems that believe in maintaining a healthy mind, body and soul. The principles of Ayurveda are based on finding the root cause of the problem and treating it as a whole rather than just dealing with the symptoms.
Our Roots >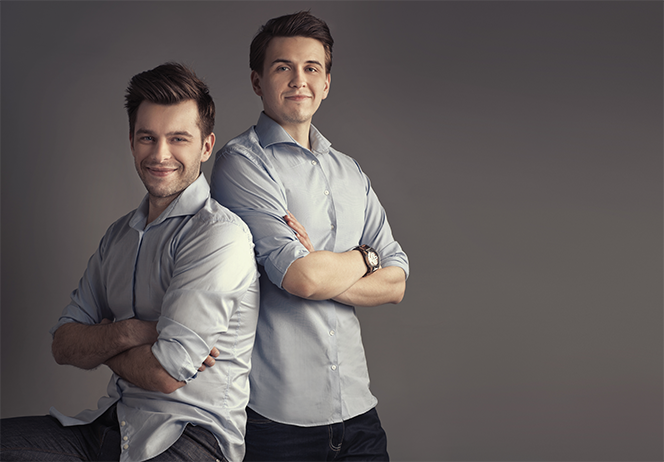 It all started with being engineers to inclination toward Ayurveda & Yoga
After graduating from the Georgia Institute of Technology (Atlanta, USA), and working in the Technology industries like DELL, and a California-based startup 'Perspica Inc.' as a Cloud Computing and Big Data Analytics Engineers for the past 12 years, Shashank and Mayank thought of switching their progressing future to seek their love for Ayurveda and Yoga. Passed on to the brothers from generations since 1892, they thought of combining technology and the age-old science of Ayurveda and establish Matsyaveda in 2015.
Our Story >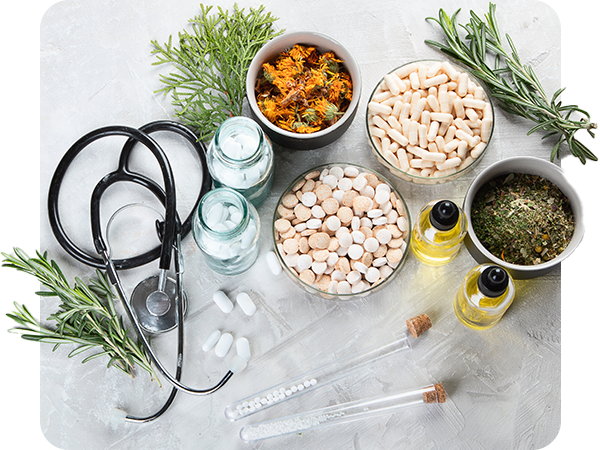 Back To The Nature
We at Matsyaveda strongly believe that all living beings are an integral part of Nature as we come from Nature and go back to Nature.
Dr Jayarajan Kodikannath has said it well "We all are the parts of nature. We are created by nature, nurtured by nature and taken by nature. We are coming from nature and we are going back to nature. That means we are nature. Every vital breath, consciousness, and the individual soul are given by nature. Individual life and nature are the same. If this principle is clear then how Ayurveda works is also clear. For the human body, mind, and spirit, all the supplementation and solutions are available in nature. Understanding it, everyone can make the use of natural resources to find his or her own balance and enhance life."

What Sets Us Apart?
At Matsyaveda, we take great care to prepare our medicines only according to ancient Ayurvedic texts. We proudly claim that our medicines are prepared only from pure natural herbs, freshly sourced from the pristine surroundings of the Himalayas and deep forests and valleys in the country. No artificial substitutes or preservatives are used in our formulations, ensuring that all our medicines are authentic and have no side effects. Another thing that sets us apart is the process that we adopt to prepare the most authentic Ayurvedic medicines.
Our Values - From Nature to Nature
Our strongest value is from nature to nature. Matsyaveda firmly believes that Ayurveda and Yoga can heal us and bring us closer to nature. The closer we are to nature, the better lives we can live. We have worked tirelessly towards bringing forward formulations that are preserved in the wisdom of our ancient Indian texts. This ancient knowledge has benefited mankind around the world over centuries into this age of modern medicine.

Our values reflect our continuous commitment to the well-being of mankind and nature.
Natural Ingredients
We use only 100% natural herbs and ingredients in all our formulations. All our medicines are free of phthalates, parabens and SLS.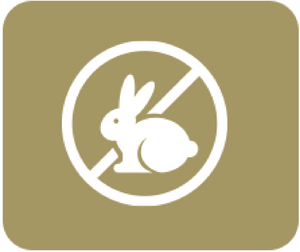 No Animal Testing
None of our products, therapies or Ayurvedic practices are tried or tested on any animals, now ask anyone else to test on our behalf.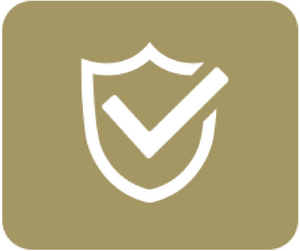 100% Certified Products
Our 100-year-old herbal formulations at Matsyaveda have the approval and certification from FSSAI and the ministry of AYUSH.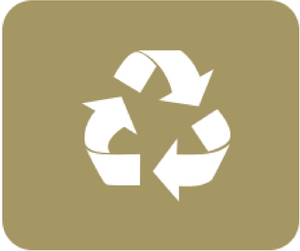 Recyclable Packaging
With our commitment to saving the environment, at Matsyaveda, we avoid over-packaging and try using recyclable materials whenever possible.

Well Researched Formulations
Legacy Since 1890

FSSAI & FDA Approved

ISO Certified

GMP Certified
Shop By Problems
Since 1890, our herbal medicines have been helping patients recover from serious ailments such as nervous disorders, brain diseases, spine injuries, gastric problems, sleep disorders, rheumatism, osteoarthritis, migraine, sexual disorders, cervical spondylitis, respiratory disorders, cancer, diabetes, heart diseases, joint pains, and many more.
Shop from the below categories based on your problem.
Most Popular Products
Regular price

Rs. 895.00

Sale price

Rs. 699.00

Unit price

per

Sale

Sold out

Regular price

Rs. 1,449.00

Sale price

Rs. 649.00

Unit price

per

Sale

Sold out

Regular price

Rs. 1,449.00

Sale price

Rs. 699.00

Unit price

per

Sale

Sold out

Regular price

Rs. 1,298.00

Sale price

Rs. 649.00

Unit price

per

Sale

Sold out

Regular price

Rs. 549.00

Sale price

Rs. 549.00

Unit price

per

Sale

Sold out