For Thyroid
10% DISCOUNT on Prepaid/online Payment Orders
Regular price
Sale price
Rs. 649.00
Unit price
per
Sale
Sold out
(inclusive of all taxes)
View full details
Key Benefits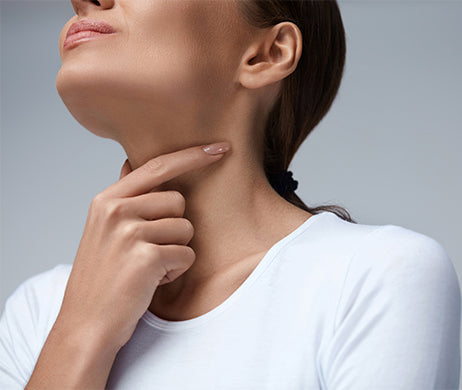 Maintain healthy
TSH, T3, T4 hormones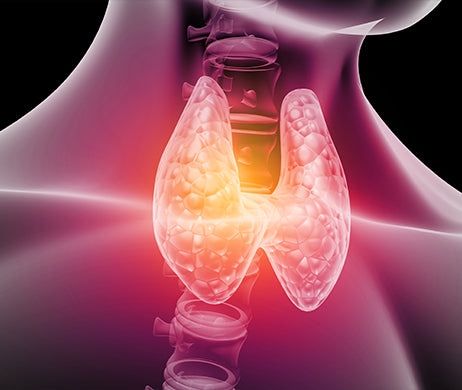 Improves blood circulation to Thyroid gland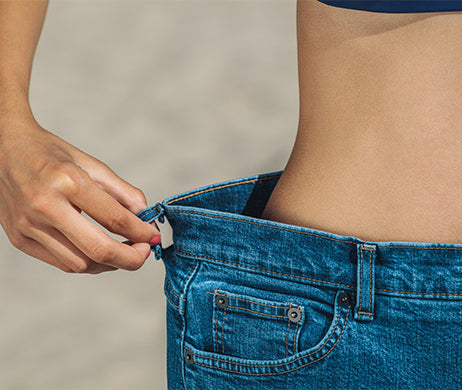 Reduce water
retention to manage weight
Key Ingredients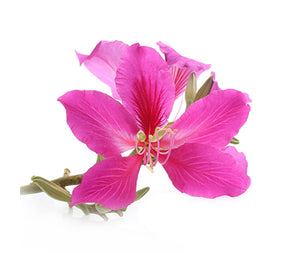 Kachnar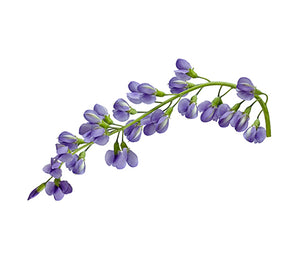 Sarponkha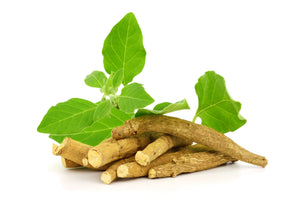 Ashwagandha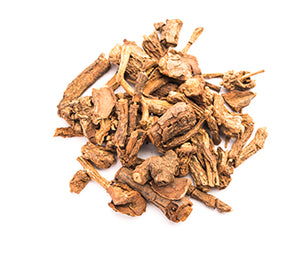 Anantmula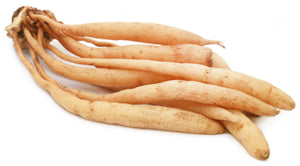 Shatavar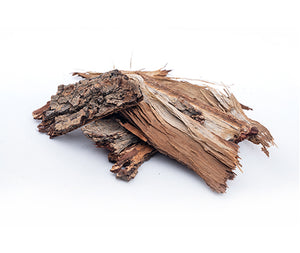 Arjun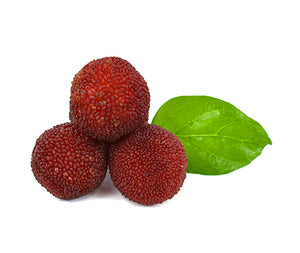 Kaiphal
Product Details
Benefits
May help maintaining healthy TSH, T3, T4 hormones

May help in managing weight


May Help Managing

swelling, joint stiffness & puffiness on face
May help in reducing stress & anxiety by increasing happy hormones
How to Use
For Severe Cases


x
2
Twice a day before meals
For Moderate Cases

x
1
Twice a day before meals
For Borderline Cases

x
1
Once a day before meals
FAQs
Does it work for hypo & hyperthyroidism both?
Yes, it is best suited for Hypothyroidism and Hyperthyroidism.
Should this be taken with existing Thyroid pills?
Yes this can be safely taken along with your existing medication. This will reduce your dosage of chemical based medicines.
How long can I take it?
We recommend minimum 3 months with your existing Thyroid pills like thyroxin and thryonorm. Consume for 6 months to start seeing best results.
Frequently Brought Together
Our Assurance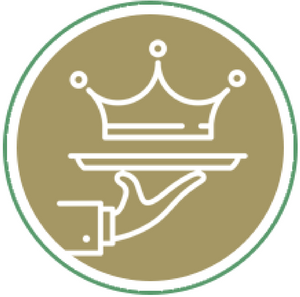 Superior Quality
Prepared after a process of 21-31 days, this herbal supplement is a combination of 11 herbs - Kachnar, Sharpunkha, Giloy, Punarnava, Bharangi, Anantamul, Shatavari, Ashwagandha, kaiphal, Arjuna and Ashoka.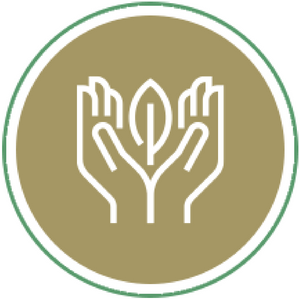 Safe | Natural | Effective
This natural supplement is free from heavy metals and is safe for long term use. It also has no side effects as it is prepared from all-natural and organic herbs, fruits, vegetables and seeds that are grown in our nature's surroundings.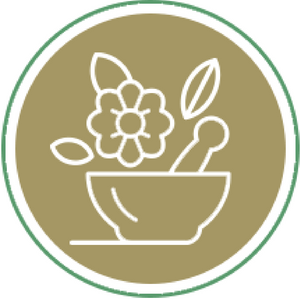 Unique Preparation Process
Each capsule undergoes 7 stages of Bhavana (Navigation) in order to increase its efficacy. The distinctive process used for the mixture of herbs to extract and powder the ingredients through trituration increases the nutrition value of the final blend.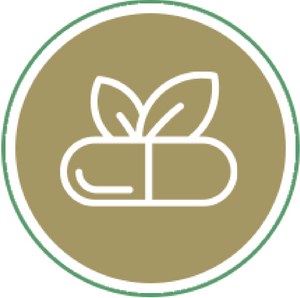 Ayurvedic Remedy
Each capsule is prepared as per the home remedies and Ayurvedic principles. It follows and focuses on the Ayurvedic philosophy of maintaining a balance between the three doshas for the overall health and getting rid of the problem from the root.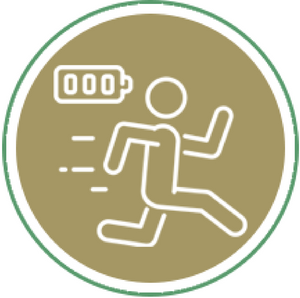 Supports Healthy Thyroid
THYRO PRO is a blend of natural herbs that nourishes the thyroid gland and supports healthy thyroid function. Healthy thyroid is essential for weight loss, hormonal balance, good sleep, low stress, etc.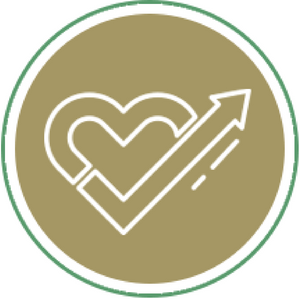 For Overall Health
Always ensure that you have enough hours of sleep. Manage stress the right way and also try to destress as much through regular workouts and Yoga. Also consume 1 teaspoon coconut oil daily.

Pure Ayurvedic Extract

No Known Side Fffects
Non Habit Forming

Sugar-free

Curated By Doctors

Clinically Reserched