Ayurvedic Medicine and Herbal Supplements Manufacturing with Matsyaveda Herbals
Matsyaveda (Matsyaveda Hebals LLP) offers third party manufacturing, private labelling and white labelling for Ayurveda and herbal products. The company owns 50+ FSSAI approved and ISO certified products for Ayurvedic proprietary medicines along with an in-house research and development team.
Services Provided By Matsyaveda Herbals – Ayurvedic Product Manufacturers
Matsyaveda Herbals is the best Ayurvedic Product Manufacturers Company in India & Exporter of Herbal Ayurvedic Products
Contract manufacturing/Third party manufacturing and Private labelling for all Ayurvedic, herbal and nutraseutical products.
Door to door shipping services for D2C companies who does not want to setup there own shipping department. We will ship your orders to your customers.
An in-house design team and product development team that can assist in labelling, packaging requirements and custom formulation development too.
What Sets Us Apart?
At Matsyaveda, we take great care to prepare our medicines only according to ancient Ayurvedic texts. We proudly claim that our medicines are prepared only from pure natural herbs, freshly sourced from the pristine surroundings of the Himalayas and deep forests and valleys in the country. No artificial substitutes or preservatives are used in our formulations, ensuring that all our medicines are authentic and have no side effects. Another thing that sets us apart is the process that we adopt to prepare the most authentic Ayurvedic medicines.
Our Manufacturing Process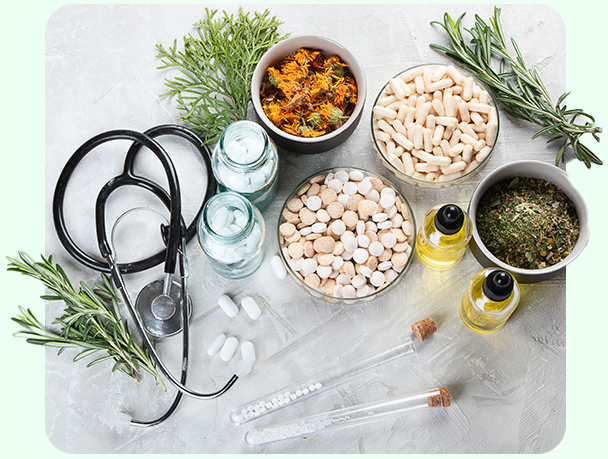 Back To The Nature
We at Matsyaveda strongly believe that all living beings are an integral part of Nature as we come from Nature and go back to Nature.
Dr Jayarajan Kodikannath has said it well "We all are the parts of nature. We are created by nature, nurtured by nature and taken by nature. We are coming from nature and we are going back to nature. That means we are nature. Every vital breath, consciousness, and the individual soul are given by nature. Individual life and nature are the same. If this principle is clear then how Ayurveda works is also clear. For the human body, mind, and spirit, all the supplementation and solutions are available in nature. Understanding it, everyone can make the use of natural resources to find his or her own balance and enhance life."
Please feel free to reach us.
Also let us know if you have any queries regarding ayurveda and its medicinal benefits.
Matsyaveda Herbals LLP.
34 Mohammadpur, Bhikaji Cama Place, New Delhi – 110066, India.
E-mail : info@matsyaveda.com | Phone : +91 9999-404-323