It all started with being engineers
to inclination toward Ayurveda & Yoga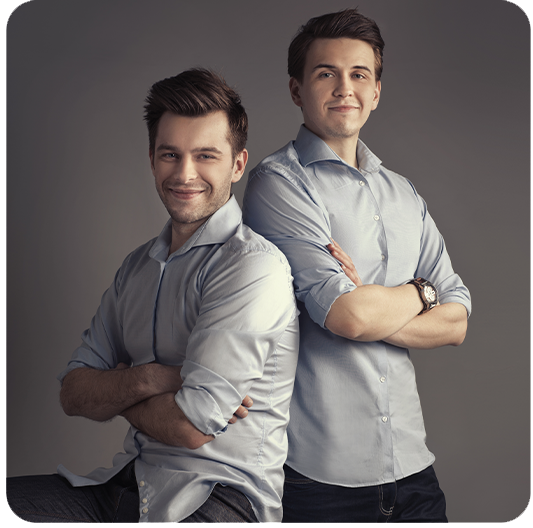 After graduating from the Georgia Institute of Technology (Atlanta, USA), and working in the Technology industries like DELL, and a California-based startup 'Perspica Inc.' as a Cloud Computing and Big Data Analytics Engineers for the past 12 years, Shashank and Mayank thought of switching their progressing future to seek their love for Ayurveda and Yoga. Passed on to the brothers from generations since 1892, they thought of combining technology and the age-old science of Ayurveda and establish Matsyaveda in 2015.
Having personally experienced the miraculous effects of Ayurvedic remedies and Yoga after sustaining a spine injury back in 2004, Mayak has a resolute belief in the natural therapies and remedies of Ayurveda. He had almost given up hope of being able to live a normal life when the L4-L5 disc in his spine slipped from its position. Doctors around the world recommended spine surgery, however, he wanted to take a chance with Ayurvedic treatments. And he could see the positive results within a month, his lifestyle returned to normal without having to undergo the spine surgery. This strengthened his belief and motivated him to provide a holistic approach to healing and well-being of the mind, body and soul, the natural way through Matsyaveda.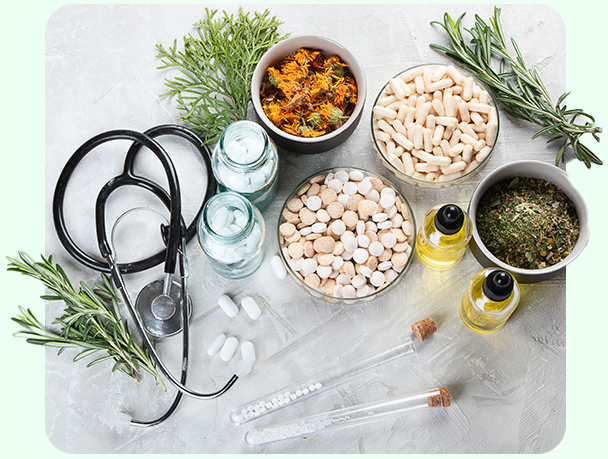 Back To The Nature
We at Matsyaveda strongly believe that all living beings are an integral part of Nature as we come from Nature and go back to Nature.
Dr Jayarajan Kodikannath has said it well "We all are the parts of nature. We are created by nature, nurtured by nature and taken by nature. We are coming from nature and we are going back to nature. That means we are nature. Every vital breath, consciousness, and the individual soul are given by nature. Individual life and nature are the same. If this principle is clear then how Ayurveda works is also clear. For the human body, mind, and spirit, all the supplementation and solutions are available in nature. Understanding it, everyone can make the use of natural resources to find his or her own balance and enhance life."