Natural Solution for Management of Varicose Veins, Spider Veins & Varicocele | Pure Ayurvedic Formula
10% DISCOUNT on Prepaid/online Payment Orders
Regular price
Rs. 1,098.00
Sale price
Rs. 799.00
Unit price
per
Sale
Sold out
(inclusive of all taxes)
View full details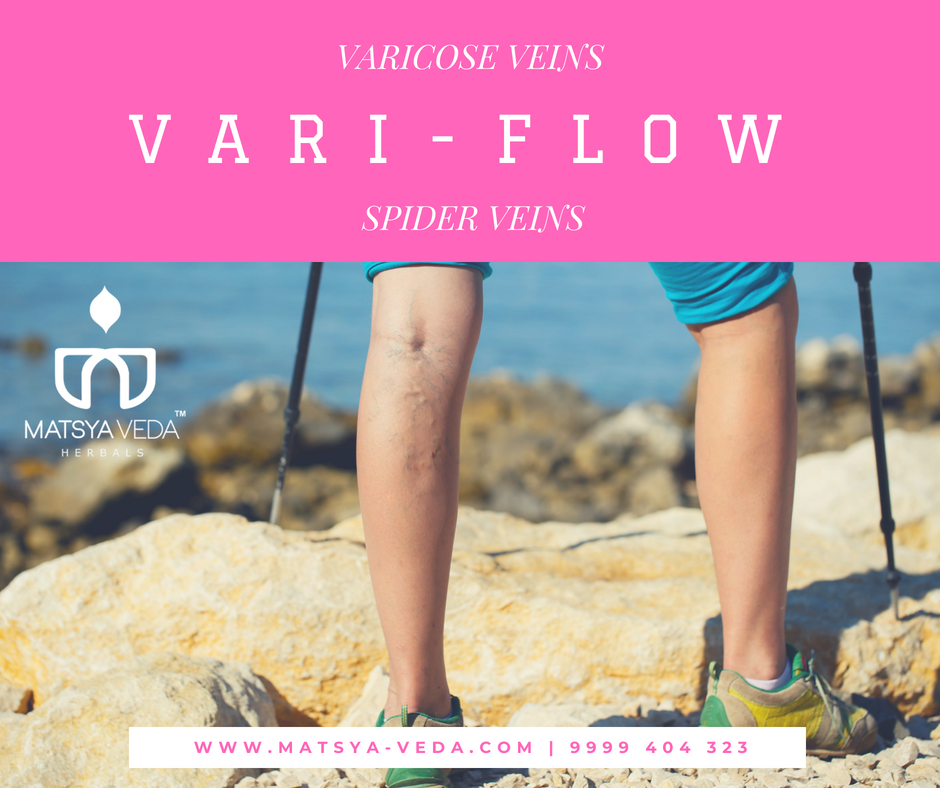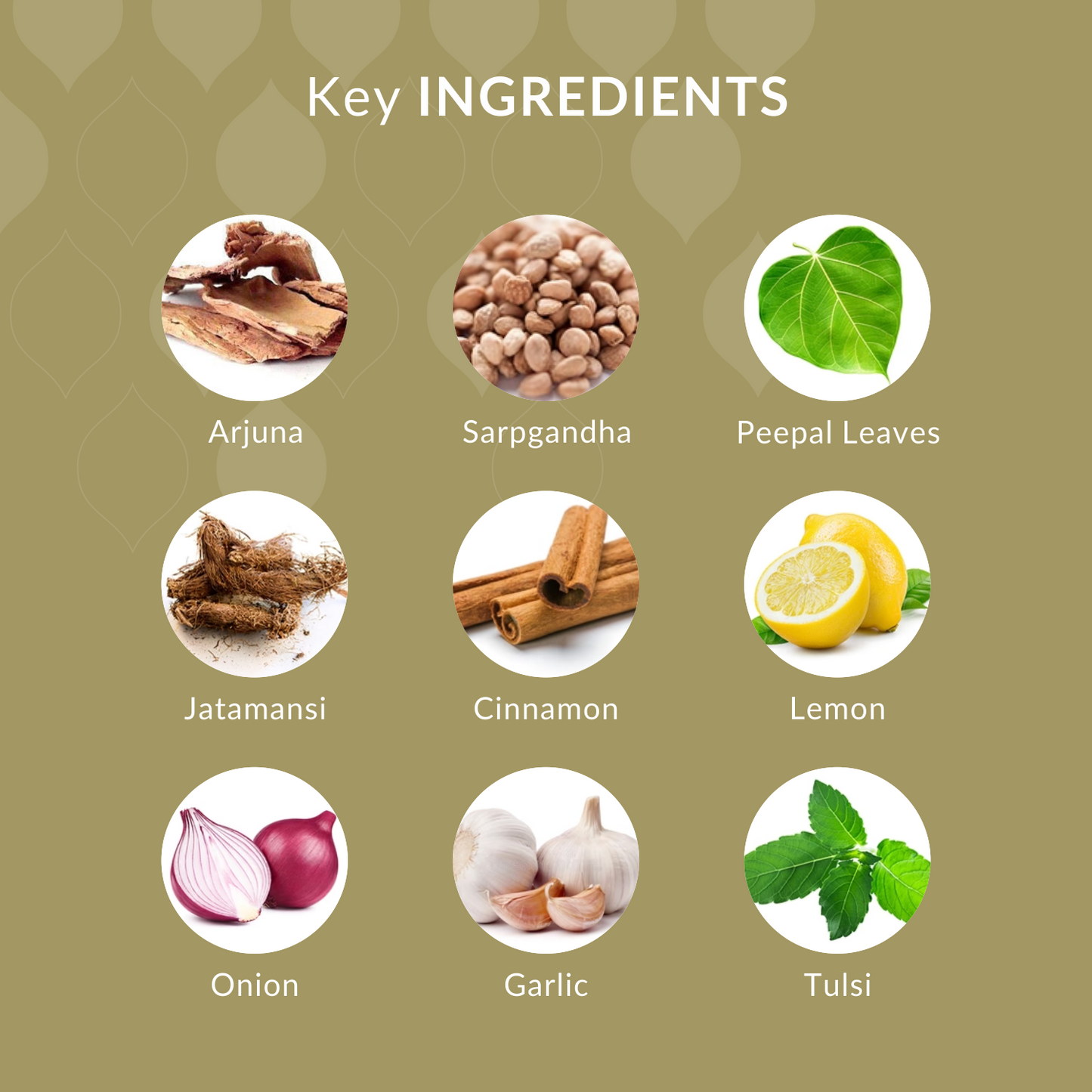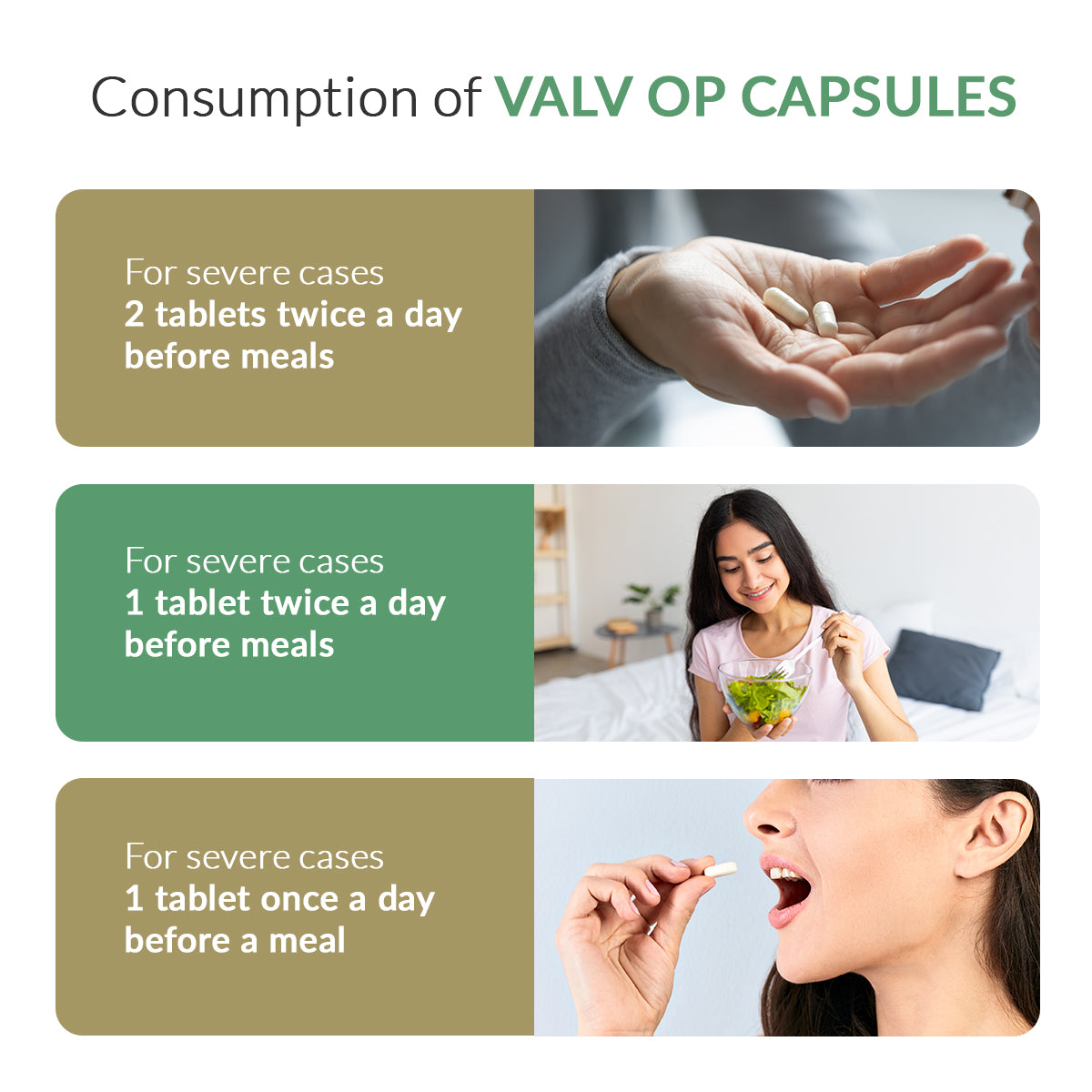 Key Benefits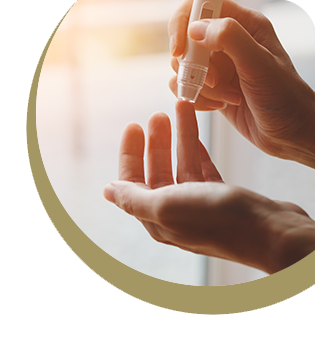 Improves the varicosity of blood vessels and supports normal vein function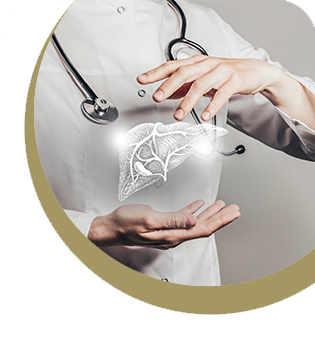 helps in aching pain and discomfort in varicose veins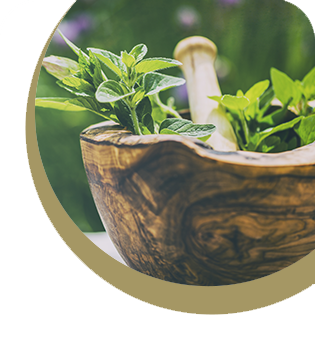 Also improves underlying circulatory flow
Product Description
May help improving clear blockages 
May help improving circulation of blood
May help in managing pain and discomfort in Varicose Veins
How to Use
For Severe Cases


x
2
thrice a day before meals
For Moderate Cases

x
1
Twice a day before meals
For Borderline Cases

x
1
Twice a day before meals
Why Choose Matsyaveda?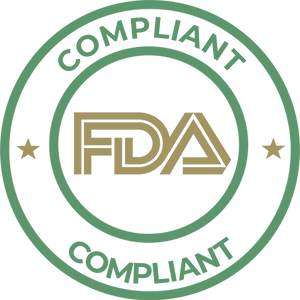 Our Assurance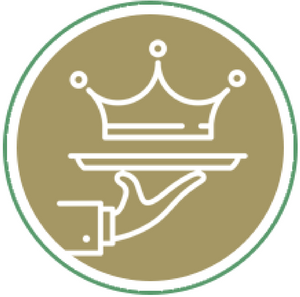 Active Ingredients
Some of the active ingredients used to make these capsules are Terminalia Arjuna, Allium Sativum, Zingiber Officinale, Ficus Religiosa, Cinnamomum Verum, Syzygium romaticum etc.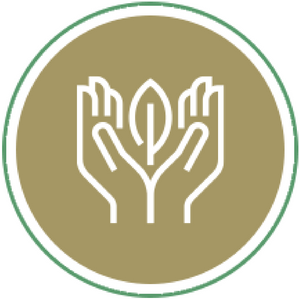 Safe | Natural | Effective
This natural supplement is free from heavy metals and is safe for long term use. It also has no side effects as it is prepared from all-natural and organic herbs, fruits, vegetables and seeds that are grown in our nature's surroundings.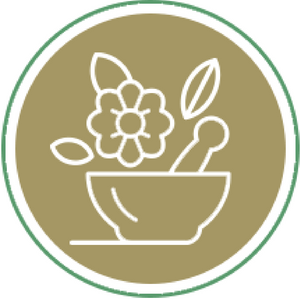 Unique Preparation Process
Each capsule undergoes 7 stages of Bhavana (Navigation) in order to increase its efficacy. The distinctive process used for the mixture of herbs to extract and powder the ingredients through trituration increases the nutrition value of the final blend.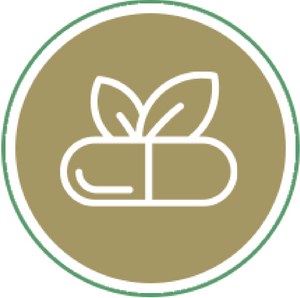 Ayurvedic Remedy
Each capsule is prepared as per the home remedies and Ayurvedic principles. It follows and focuses on the Ayurvedic philosophy of maintaining a balance between the three doshas for the overall health and getting rid of the problem from the root.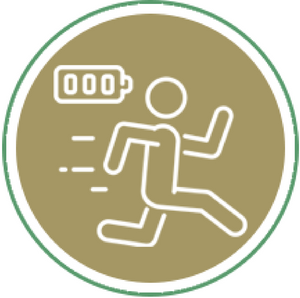 Health Tip
Drink 2-3 Liters water daily. Avoid fried, spicy and heavy food. Exercise or practice Yoga
for 30 mins daily. Simple exercises like walking, swimming, cycling and stretching the legs while sitting on a chair also helps.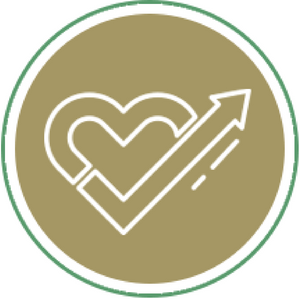 Healthy Vein Function
VARI FLOW supports healthy vein function in legs. It also promotes normal circulation of blood in veins and arteries. Helpful in case of Varicose and Spider Veins.

Pure Ayurvedic Extract

No Known Side Fffects
Non Habit Forming

Sugar-free

Curated By Doctors

Clinically Reserched