For lactating mothers
10% DISCOUNT on Prepaid/online Payment Orders
Regular price
Sale price
Rs. 599.00
Unit price
per
Sale
Sold out
(inclusive of all taxes)
View full details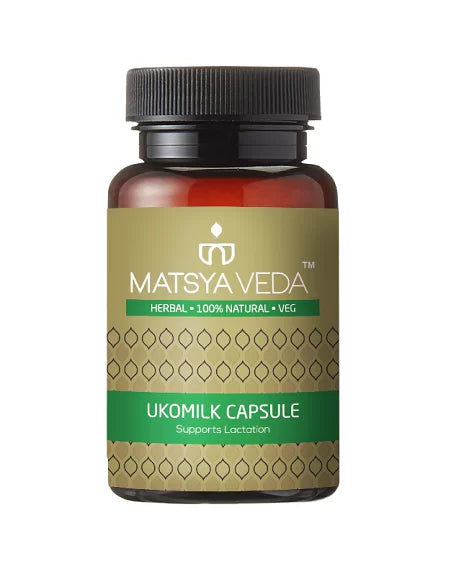 Key Benefits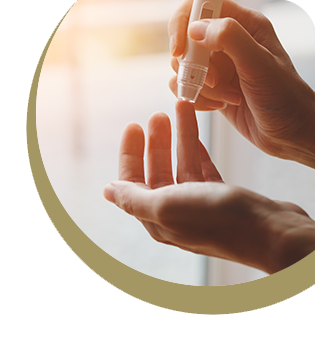 support lactation for nursing mothers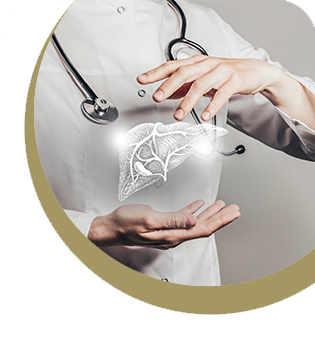 aids in increasing the production of breast milk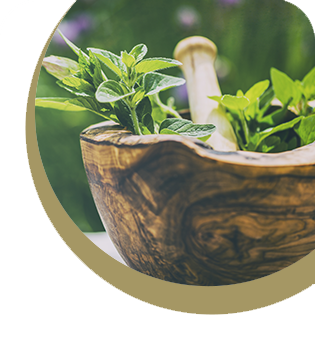 Increases Strength in the body

Product Details
May support lactation

Can be taken after delivery
For Severe Cases


x
2
Twice a day before meals
For Moderate Cases

x
1
Twice a day before meals
For Mild Cases

x
1
Once a day before meals
Our Happy Customer Stories
Why Choose Matsyaveda?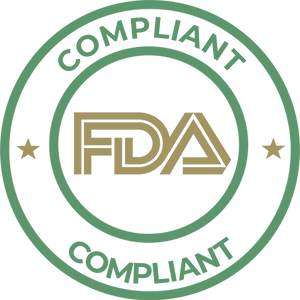 Our Assurance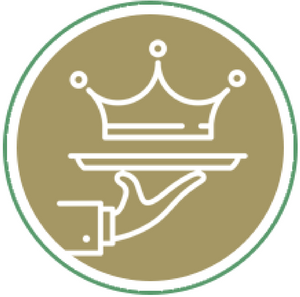 Superior Quality
Prepared after a process of 21-31 days, this herbal supplement is a combination of 20 herbs - Saffron, Cinnamon, Nagkeshar, Guduchi, Apamarg, Akarkara, Babul, Gokhru, Brahmi, Suranjan, Arjuna, Triphala, Licorice, Tulsi, Shatavari, Amla, Ginger, Ashwagandha, Aloe Vera, Guduchi.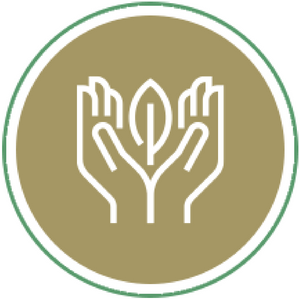 Safe | Natural | Effective
This natural supplement is free from heavy metals and is safe for long term use. It also has no side effects as it is prepared from all-natural and organic herbs, fruits, vegetables and seeds that are grown in our nature's surroundings.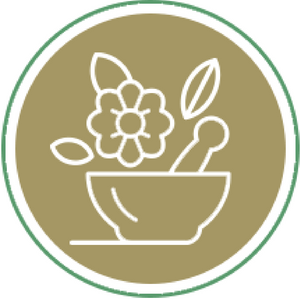 Unique Preparation Process
Each capsule undergoes 7 stages of Bhavana (Navigation) in order to increase its efficacy. The distinctive process used for the mixture of herbs to extract and powder the ingredients through trituration increases the nutrition value of the final blend.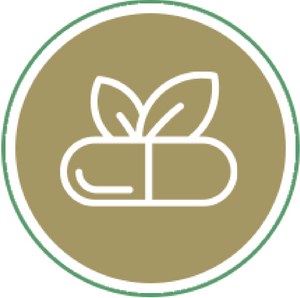 Ayurvedic Remedy
Each capsule is prepared as per the home remedies and Ayurvedic principles. It follows and focuses on the Ayurvedic philosophy of maintaining a balance between the three doshas for the overall health and getting rid of the problem from the root.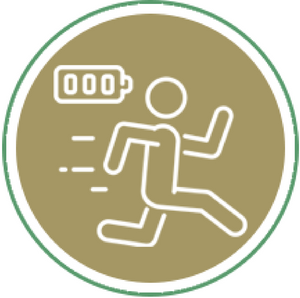 Stress Releaser
UKO MILK helps in enhancing the body's natural defense mechanism. Support lactation for nursing mothers and aids in increasing the production of breast milk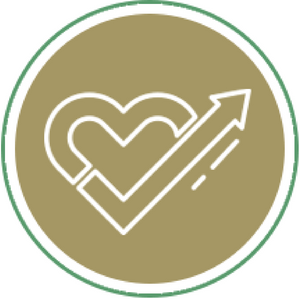 For Overall Health
Ensure that you are conscious with your diet. Consume a lot of proteins and Vitamins. Reduce your stress and tension, keep calm. Exercise a lot. Massage your scalp with essential oils and natural vegetable juices

Pure Ayurvedic Extract

No Known Side Fffects
Non Habit Forming

Sugar-free

Curated By Doctors

Clinically Reserched