10% DISCOUNT on Prepaid/online Payment Orders
Regular price
Rs. 1,449.00
Regular price
Sale price
Rs. 1,449.00
Unit price
per
Sale
Sold out
(inclusive of all taxes)
View full details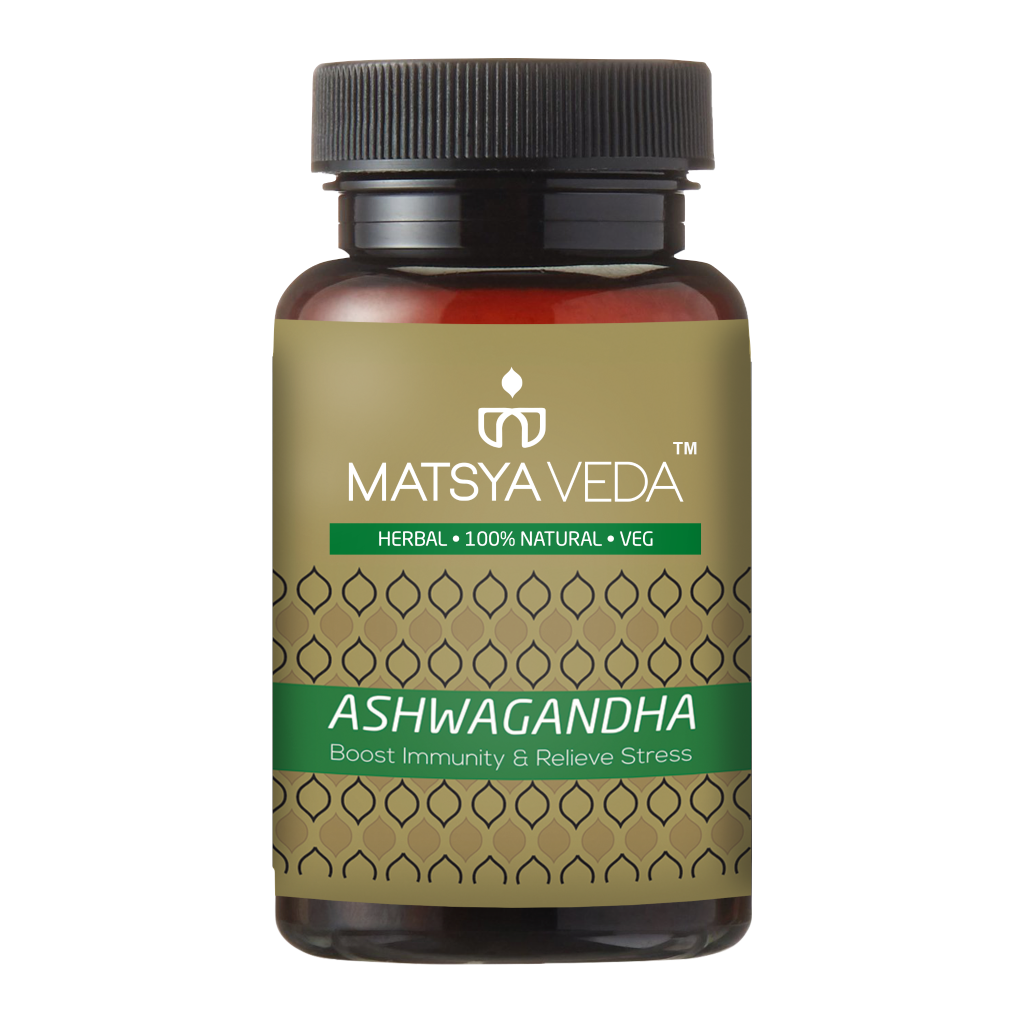 Key Benefits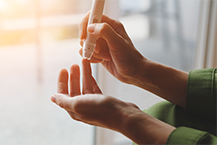 Helps relieve stress & improve sleep quality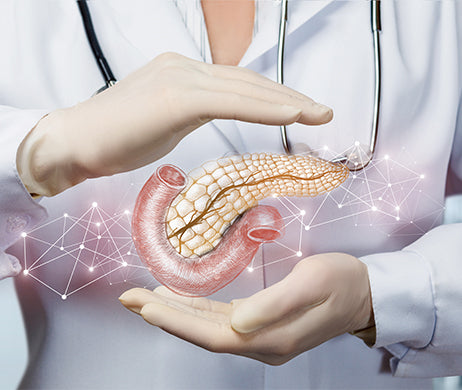 Helps strengthen overall immunity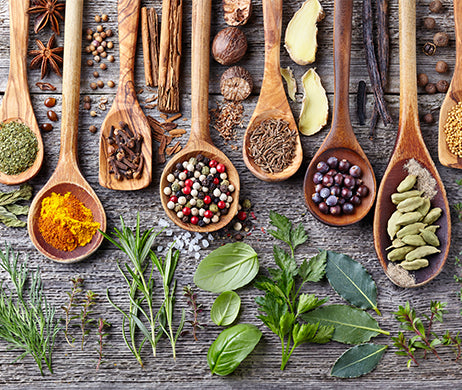 Helps Boost overall immunity
Product Details
Matsyaveda's Ashwagandha is a natural way to promote overall health and well-being. These ayurvedic capsules are rich in nutrients that may help boost immunity and increasing energy levels. 
May help alleviate stress and increase energy levels
May help improving focus and memory
How to Use
For Severe Cases


x
2
Twice a day before meals
For Moderate Cases

x
1
Twice a day before meals
For Borderline Cases

x
1
Once a day before meals
FAQs
What are the benefits of using Organic Moringa veg capsules?
Organic Moringa veg capsules offer a potent blend of essential nutrients that can help enhance your nutrition and vitality. With its rich array of vitamins, minerals, and antioxidants, this supplement can help boost energy levels, reduce inflammation, and support optimal cognitive function.
Does it have any side effects?
No, it has no known side effects.
Can I use it daily?
These capsules are non-habit forming and are safe for everyday consumption.
Our Assurance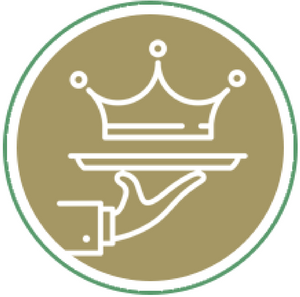 Superior Quality
MATSYAVEDA's Ashwagandha Capsule is made of organic Ashwagandha plant. It is certified by FSSAi, FDA and ISO.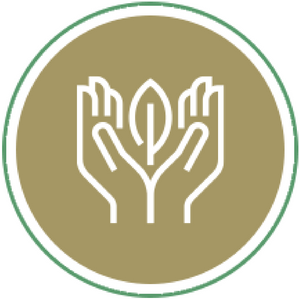 Safe | Natural | Effective
This natural supplement is free from heavy metals and is safe for long term use. It also has no side effects as it is prepared from all-natural and organic herbs, fruits, vegetables and seeds that are grown in our nature's surroundings.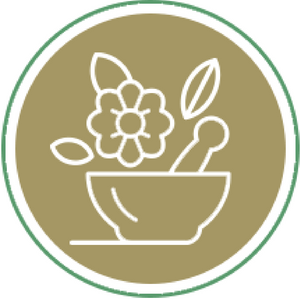 Certified
Matsyaveda Ashwagandha capsule is FDA and GMP certified and approved by FSSAI.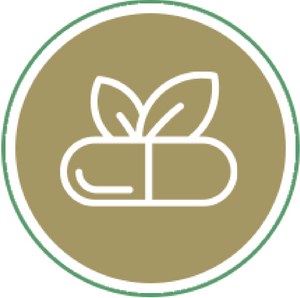 Ayurvedic Remedy
Each capsule is prepared as per the home remedies and Ayurvedic principles. It follows and focuses on the Ayurvedic philosophy of maintaining a balance between the three doshas for the overall health and getting rid of the problem from the root.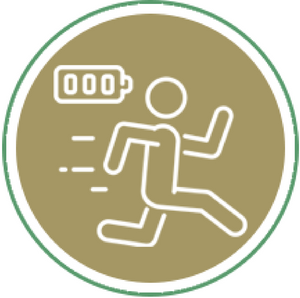 Improved Energy Levels
One of the most beneficial properties of Ashwagandha is, that it promotes higher energy levels in the body and thus keeps the person active and cheerful.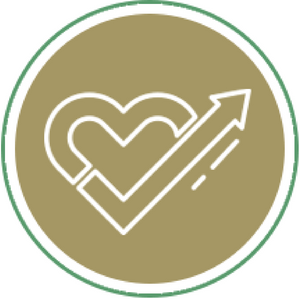 For Overall Health
One of the benefits of MATSYAVEDA's Ashwagandha capsule is, that it not only improves overall energy levels but also helps strengthen overall immunity and Improves skin health and glow


Pure Ayurvedic Extract

No Known Side Fffects
Non Habit Forming

Sugar-free

Curated By Doctors

Clinically Reserched