Helps gaining weight naturally
10% DISCOUNT on Prepaid/online Payment Orders
Regular price
Sale price
Rs. 649.00
Unit price
per
Sale
Sold out
(inclusive of all taxes)
View full details
Key Benefits
Increases appetite and improves metabolism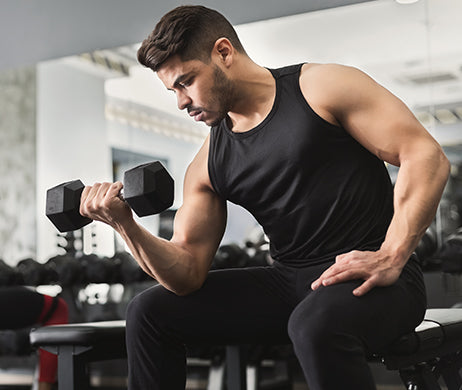 Promotes high energy levels and boosts stamina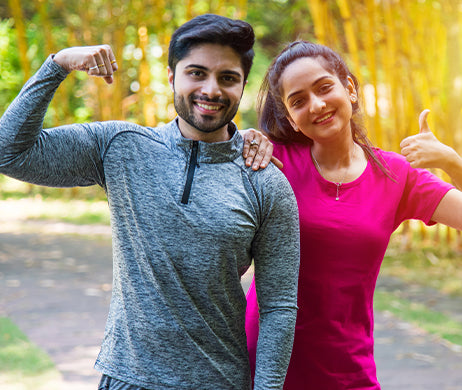 Maintains a fit body and lean physique
Product Details
May promote high energy levels and boosts stamina

May help in increasing appetite and improves metabolism
May help in gaining muscle mass
May Help in improving metabolism 
May help in detoxification 
How to Use
For Very Thin


x
2
Twice a day before meals
For Medium Physique

x
1
Twice a day before meals
For General Weight Gain

x
1
Once a day before meals
Happy Customers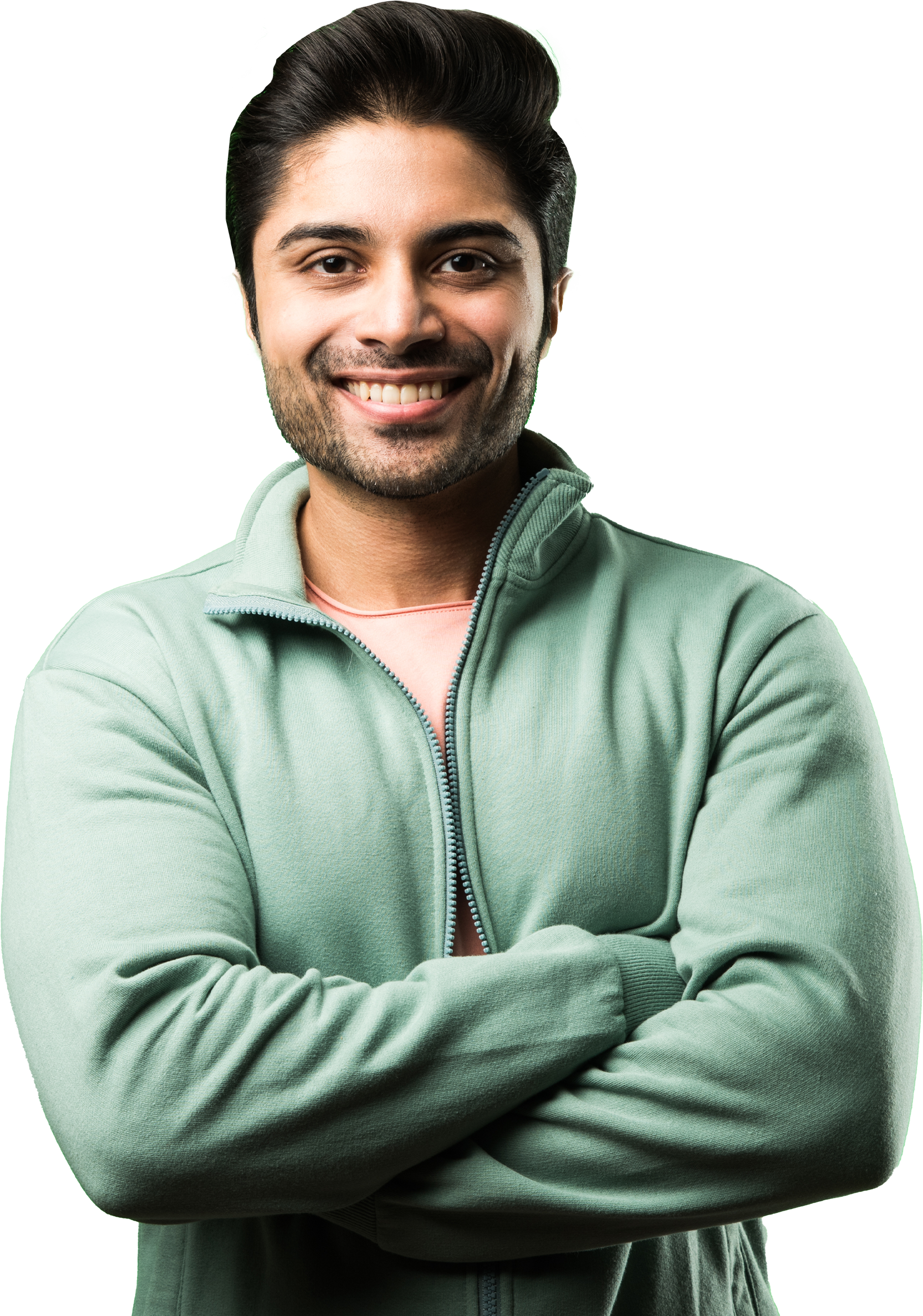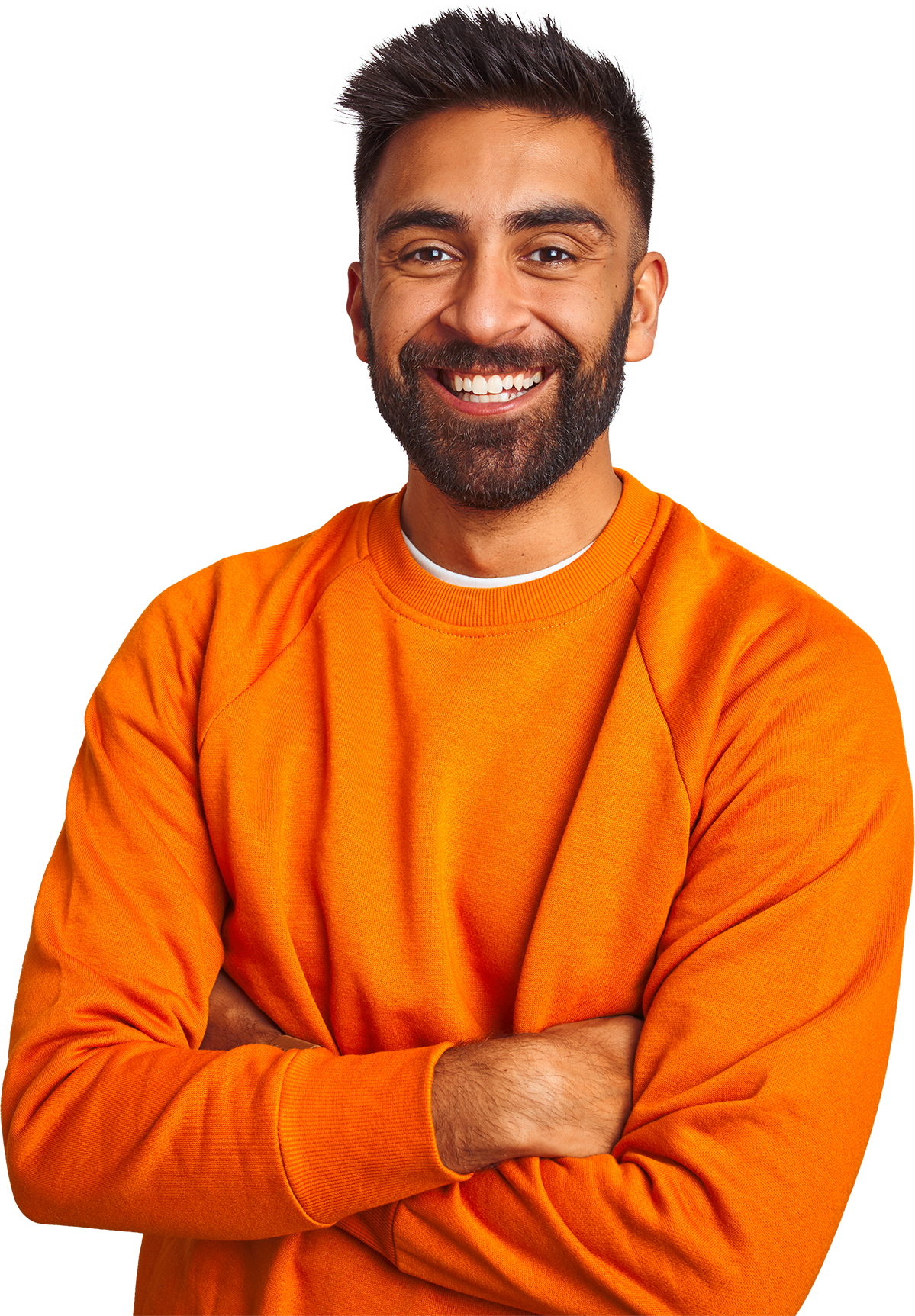 FAQs
How many months can I see results?
Gaining lean muscles is a complex process that requires a proper diet, a well-planned workout routine, and more importantly, time for muscle development. Duration is dependent on genetic makeup, medical history, and existing health conditions.
It can take eight to twelve weeks to start seeing visible changes in stamina and athletic performance. Therefore, we recommend using Gain Up for a minimum of 4 months.
Taking Gain Up capsules alongside a protein-rich diet or protein supplements and exercising regularly is sure to help take your physical fitness and performance to the next level!
Can women take Gain Up?
Yes, both men and women can use Gain Up to improve stamina and strength, and to get best out of their workouts. Pregnant women should avoid taking Gain Up.
Is the Gain Up capsule safe for long-term use?
Gain Up is an all-natural product made from herbal extracts. It does not contain any steroids or other chemically synthesised alternatives. It is absolutely safe for vital body organs like the liver and kidneys.
Our Assurance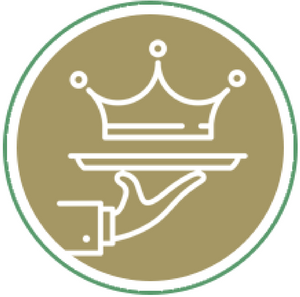 Superior Quality
GAIN UP is a tested blend of glorious natural herbs namely Custard Apple, Cinnamon, Shatavari, Ashwagandha, Walnut, Amla, Vidarikand, Safed Musli, Nutmeg, Almonds, Cashews, Dry Dates, Coconut, and Pistachio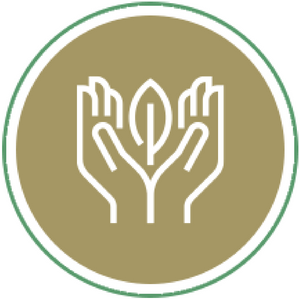 Safe | Natural | Effective
This natural supplement is free from heavy metals and is safe for long term use. It also has no side effects as it is prepared from all-natural and organic herbs, fruits, vegetables and seeds that are grown in our nature's surroundings.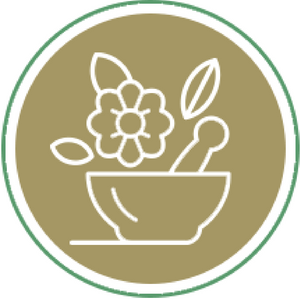 Unique Preparation Process
Each capsule undergoes 7 stages of Bhavana (Navigation) in order to increase its efficacy. The distinctive process used for the mixture of herbs to extract and powder the ingredients through trituration increases the nutrition value of the final blend.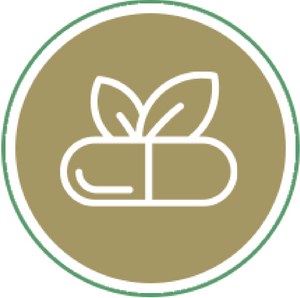 Ayurvedic Remedy
Each capsule is prepared as per the home remedies and Ayurvedic principles. It follows and focuses on the Ayurvedic philosophy of maintaining a balance between the three doshas for the overall health and getting rid of the problem from the root.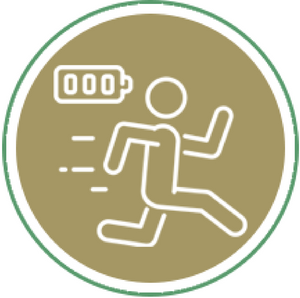 Improved Energy Levels
Embelia Ribes is used to boost up rasdhatva agni. Cinnamon is a delicious spice that has an imposing effect on health and metabolism. Long pepper fruit and Ginger dried rhizome also contain compounds of metabolites.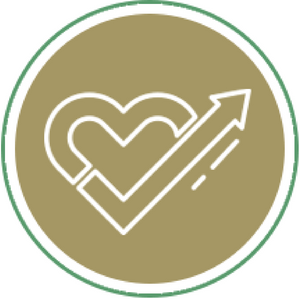 For Overall Health
This nutritional supplement helps in boosting your appetite in a righteous way. Eat food that is rich in nutrients, vitamins and proteins. Exercise regularly to keep fit. Also, follow a strict and healthy diet.

Pure Ayurvedic Extract

No Known Side Fffects
Non Habit Forming

Sugar-free

Curated By Doctors

Clinically Reserched