Helps in fatty liver & daily liver detox
10% DISCOUNT on Prepaid/online Payment Orders
Regular price
Rs. 1,449.00
Sale price
Rs. 699.00
Unit price
per
Sale
Sold out
(inclusive of all taxes)
View full details
Key Benefits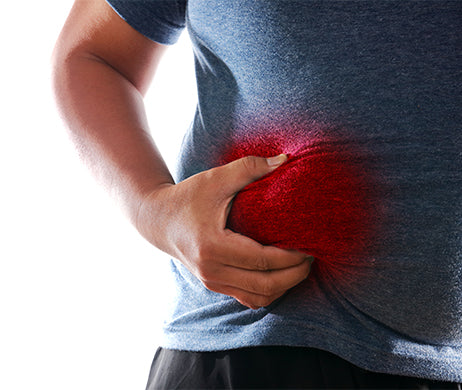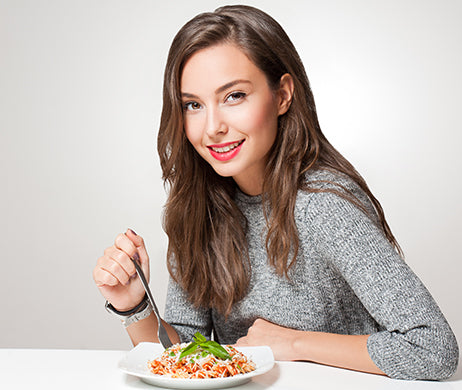 Improves appetite & digestion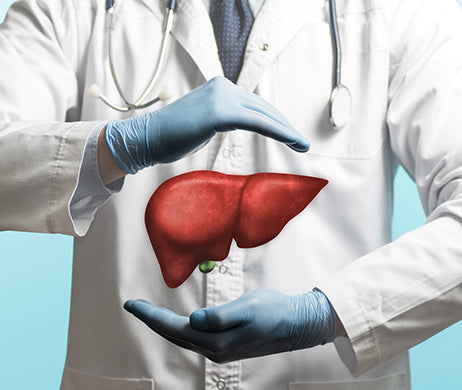 Product Details
Provides support in fatty liver
May help to detox the liver and improve digestions & metabolism

May help in boosting liver function and health
How To Use
For Severe Cases


x
2
thrice a day after meals
For Moderate Cases


x
2
Twice a day after meals
For Mild Cases

x
1
Twice a day after meals
Our Happy Cutomers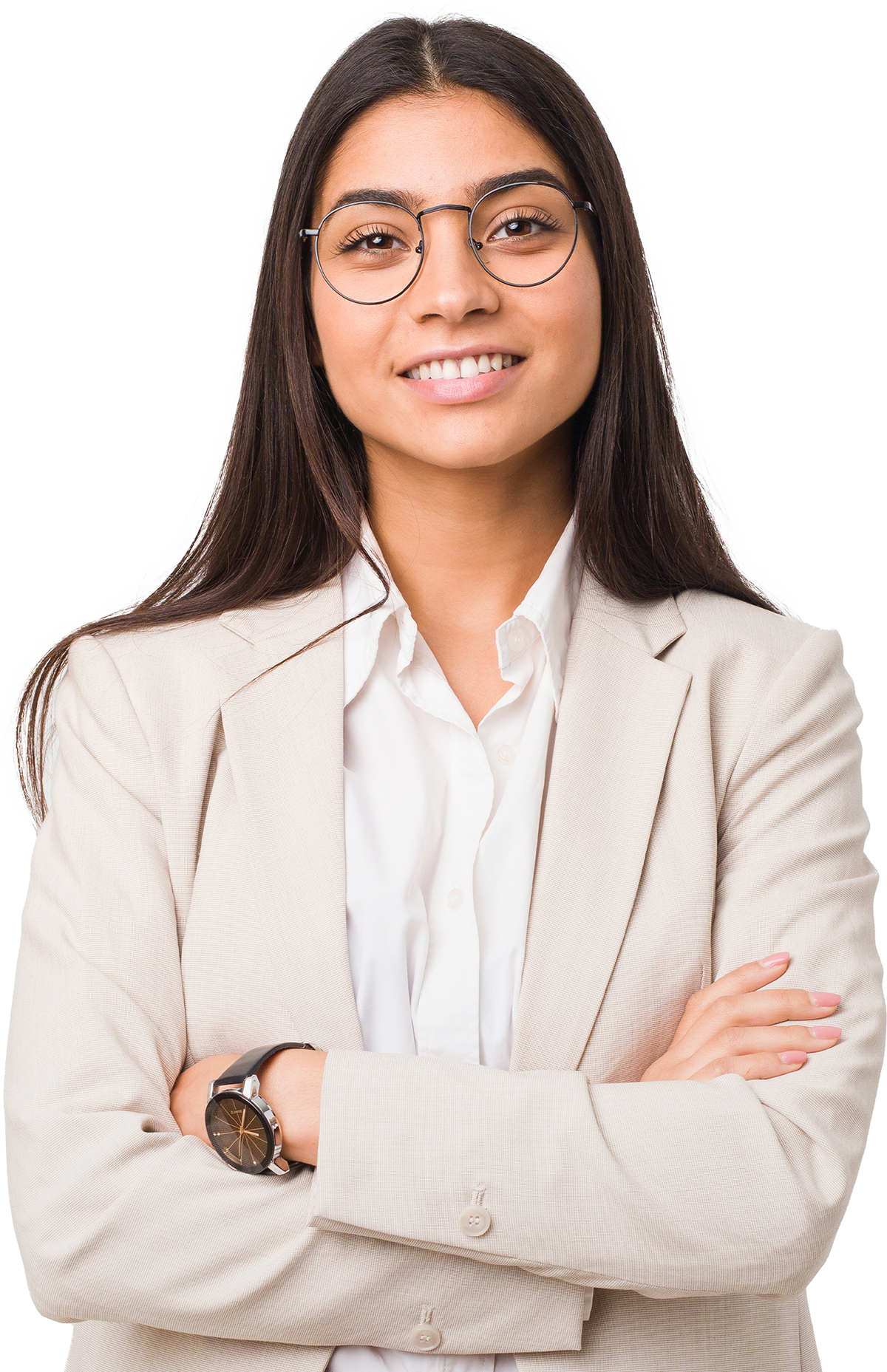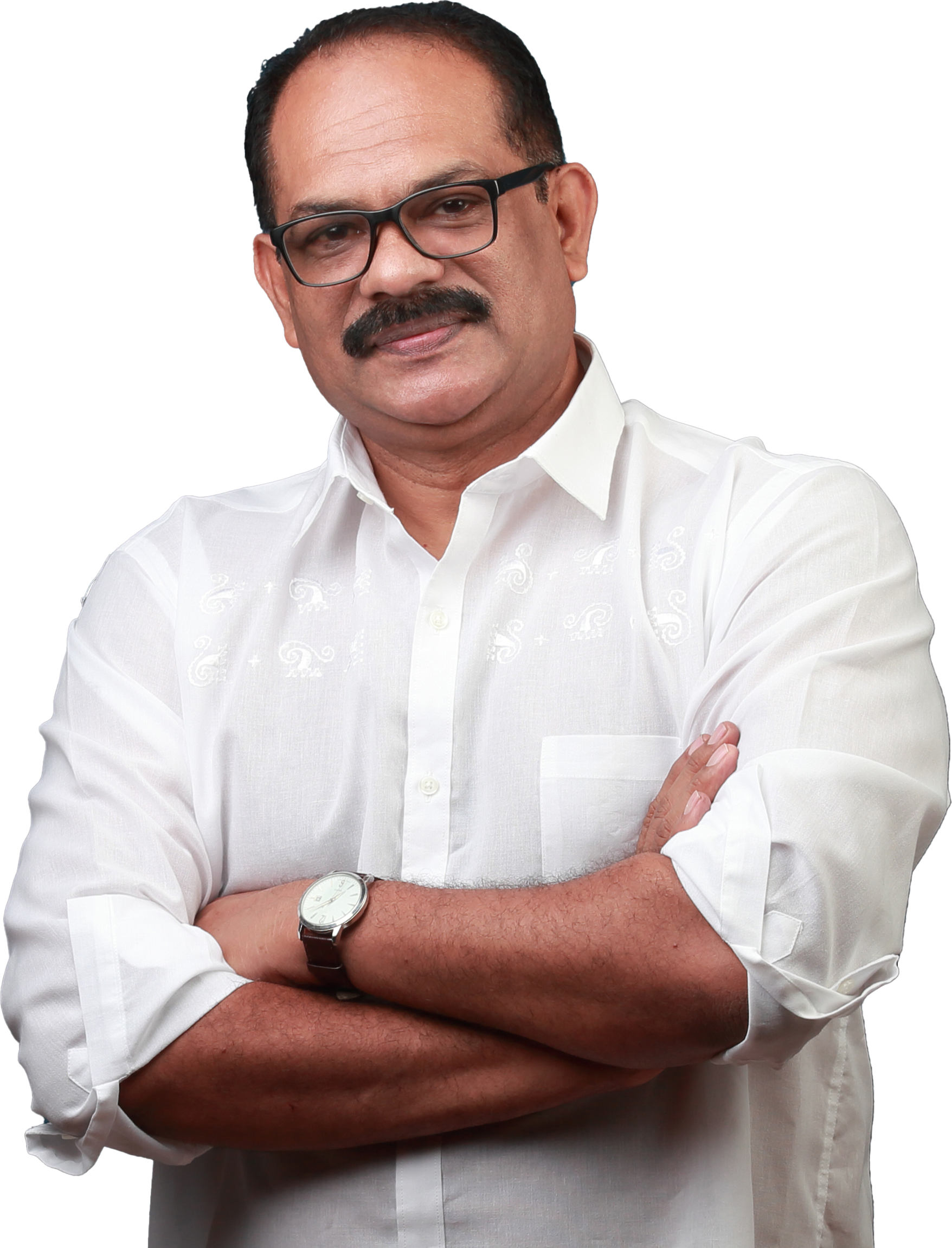 FAQs
Who can use Livexo ?
Matsyaveda's Livexo is an Ayurvedic formulation to protect and promote liver health. Those dealing with liver diseases like fatty liver, jaundice, hepatitis, digestive issues like loss of appetite, indigestion, and constipation can use Livexo.
Is Livexo good for heavy drinkers?
Livexo helps to get rid of toxins produced from alcohol consumption. It can help to mitigate damage to the liver. If you are a heavy drinker, it is best to stop or reduce drinking to allow the liver to get detoxified and regenerate damaged cells.
Can I take it even if I don't have any liver damage?
Yes, Livexo is an Ayurvedic formulation that helps improve appetite, digestion, and works like a general health booster. It maintains the health of the liver and detoxifies the body.
How long do I need to use Livexo before I see improvement in my conditions?
The recommended duration of Livexo is a minimum of two months. However, you can start experiencing benefits in around 2 to 3 weeks like increased appetite, improved digestion.
Is it safe for long term use?
Yes, Livexo capsule is safe for long-term use in the recommended dosages.
Are there any side effects of Livexo?
No, there are no side effects of Livexo as its made of 20 Ayurvedic herbs only.
Can Livexo increase hunger and appetite?
Yes, Livexo helps improve appetite and digestion. It contains Kalmegh, Haritaki, Guduchi, Chitrak that are known for their appetite-boosting and digestive properties.
Can I take Livexo with my other medicines?
Yes, Livexo can be taken with allopathic medication when you keep a gap of one hour between these medicines. Please consult your doctor for more information.
What are the 3 symptoms of a fatty liver?
Symptoms of fatty liver include acidity, gas, Abdominal pain, nausea, loss of appetite, jaundice, swollen legs and abdomen, and weakness.
Why Choose Matsyaveda?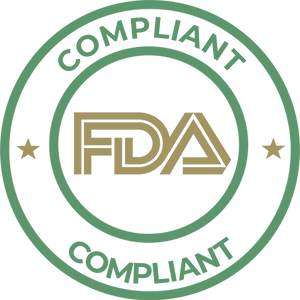 Our Assurance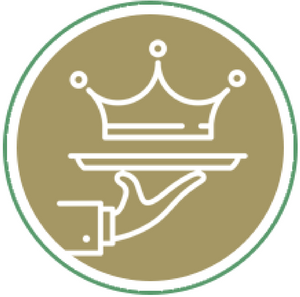 Superior Quality
This herbal supplement is made with a blend of 19 high quality ayurvedic herbs namely Fenugreek, Haritaki, Black Pepper, White Cumin, Ajwain, Hing, Naushadhar, Black Salt, Aloe Vera, Basil, Coriander, Fennel, Rose Leaves, Black Cumin, Laung, Ginger, Garlic, Pink Himalayan Salt and Lemon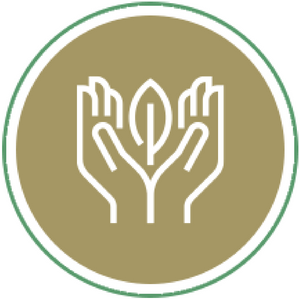 Safe | Natural | Effective
This natural supplement is free from heavy metals and are safe for long term use. It also has no side effects as it is prepared from herbs, fruits, vegetables and their seeds that are grown in our nature's surrounding.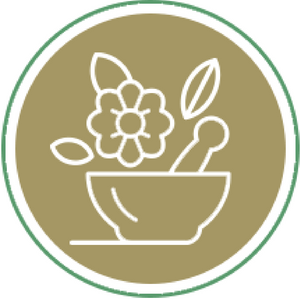 Unique Preparation Process
The process to prepare this supplement take up to 60 days. Supplement in each capsule undergoes 9 stages of Bhavana (Lavigation) in order to increase its efficacy. The distinctive process used for the mixture of herbs to extract and powder the ingredients through trituration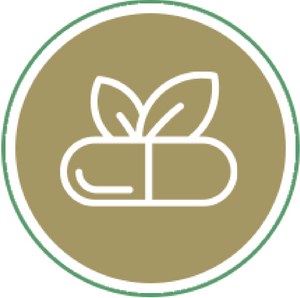 Supports Healthy Gut
Matsya-Veda Herbals' Livexo improves digestive GI tract, normalizes bowel movement and eases defecation. It also balances digestive fire, detoxify intestines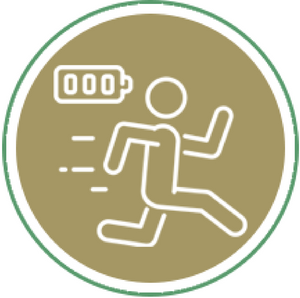 Helps with Fatty Liver
It acts like a gentle bowel tonic by supporting regular bowel movements. It also boosts the activity of GI tract, thus helping alleviate Irritable Bowel Syndrome (IBS).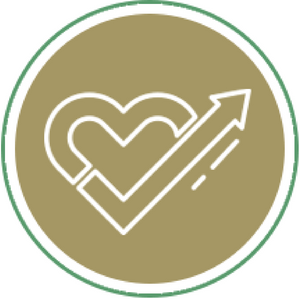 Alleviates Flatuence and Acidity
Livexo helps in releasing gastric juices, which speeds up the digestion process. Therefore, it supports proper elimination of toxins and waste from the body. Livexo's anti-flatulent, antacid, laxative and anti-inflammatory.

Pure Ayurvedic Extract

No Known Side Fffects
Non Habit Forming

Sugar-free

Curated By Doctors

Clinically Reserched