For overall growth and stomach disorders in children.
10% DISCOUNT on Prepaid/online Payment Orders
Regular price
Sale price
Rs. 149.00
Unit price
per
Sale
Sold out
(inclusive of all taxes)
View full details
Key Benefits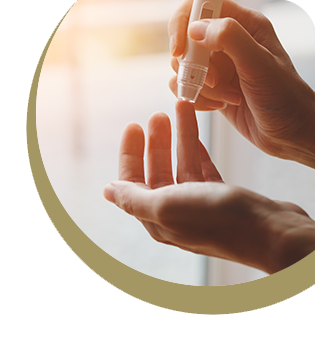 Very effective for babies suffering with flatulence, diarrhoea, vomitting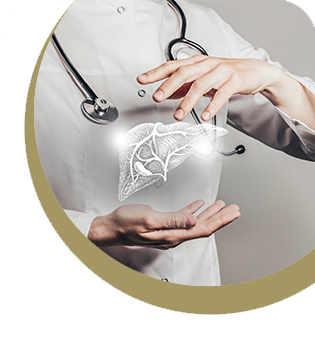 Complete and a natural remedy for overall growth of infants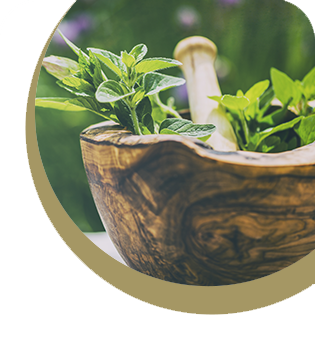 Strengthen the child's sensitive intestines and helps improve digestion
Product Details
Gripe water –
May help relieve colic, gas, diarrhea, acidity
How To Use
For Severe Cases

x
1
thrice a day after meals
For Mild Cases

x
1
Twice a day after meals
For Moderate Cases

x
1
Once a day After meals
Why Choose Matsyaveda?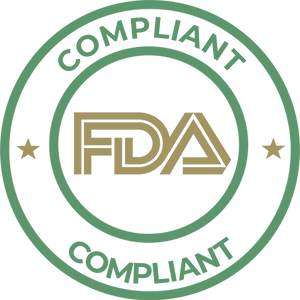 Our Assurance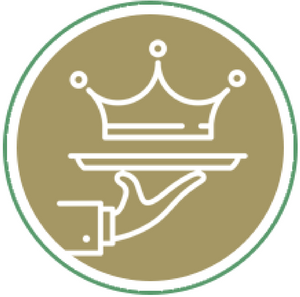 Superior Quality
Prepared after a process of 21-31 days, this herbal supplement is a combination of 19 herbs - Fenugreek, Haritaki, Black Pepper, White Cumin, Ajwain, Hing, Naushadhar, Black Salt, Aloe Vera, Basil, Coriander, Fennel, Rose Leaves, Black Cumin, Laung, Ginger, Garlic, Pink Himalayan Salt and Lemon.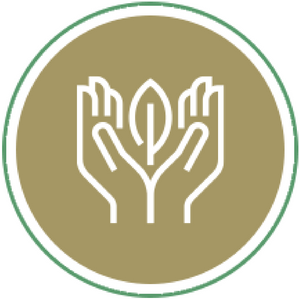 Safe | Natural | Effective
This natural supplement is free from heavy metals and is safe for long term use. It also has no side effects as it is prepared from all-natural and organic herbs, fruits, vegetables and seeds that are grown in our nature's surroundings.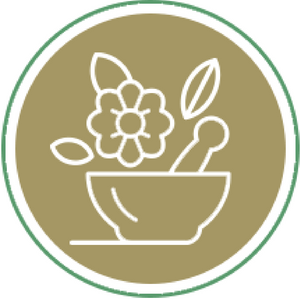 Unique Preparation Process
Each capsule undergoes 7 stages of Bhavana (Navigation) in order to increase its efficacy. The distinctive process used for the mixture of herbs to extract and powder the ingredients through trituration increases the nutrition value of the final blend.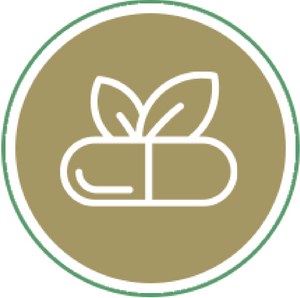 Ayurvedic Remedy
Each capsule is prepared as per the home remedies and Ayurvedic principles. It follows and focuses on the Ayurvedic philosophy of maintaining a balance between the three doshas for the overall health and getting rid of the problem from the root.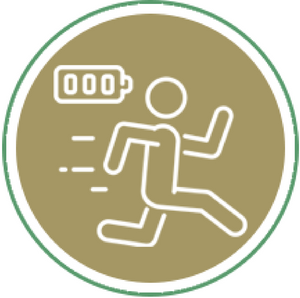 Helps with Colic
MatsyaVeda Infanto-Care is the best medicine for infants suffering with Colic and any Stomach problems.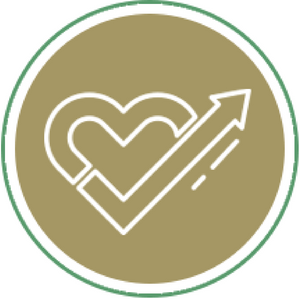 For Overall Health
One of the benefits of INFANTO CARE is, that it not only help with acidity, gas and constipation but also helps improve overall growth in babies.

Pure Ayurvedic Extract

No Known Side Fffects
Non Habit Forming

Sugar-free

Curated By Doctors

Clinically Reserched