For mind and body wellness
10% DISCOUNT on Prepaid/online Payment Orders
Regular price
Sale price
Rs. 749.00
Unit price
per
Sale
Sold out
(inclusive of all taxes)
View full details
Key Benefits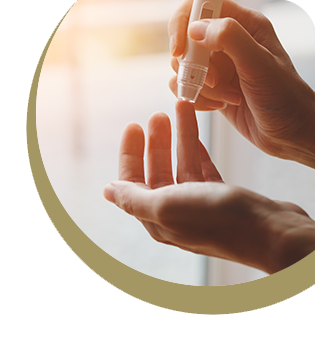 This supplement helps in boosting memory, focus and clarity.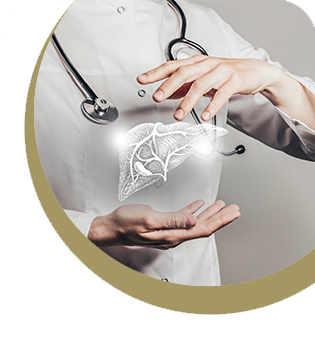 It also supports good sleep and body stamina.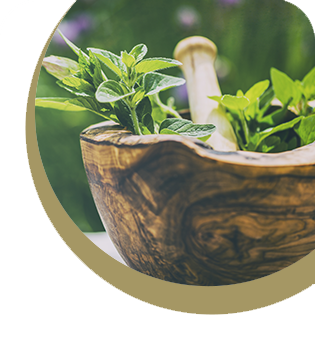 It helps in dementia, alzheimer's, parkinson's, multiple sclerosis, paralysis and memory loss
brahmi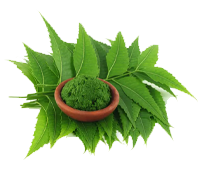 shankhpushpi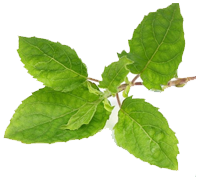 saffron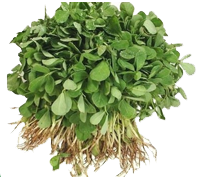 almonds
akhrot (Walnut)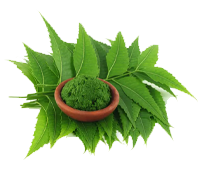 ashwagandha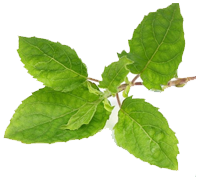 amla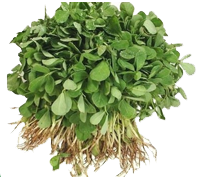 pumpkin Seeds
Why Choose Matsyaveda?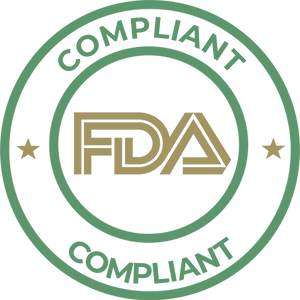 Product Description
Enjoy quality slumber & overcome sleepless nights & insomnia.
May help manage anxiety and mood management
May help promoting tranquility, relaxation and a calming effect, leading to longer sleep duration.
How to Use?
You can have 1 teaspoon empty stomach in morning and 1 teaspoon in evening or as directed by your physician. Mix well before use so that the ingredients are equally blended.
FAQs
What is a good vitamin for brain health?
The vitamin B types are commonly associated with brain health, These three are vitamin B6, B9, and B12. All three vitamin B variants are known to help reduce the risk of Alzheimer's and dementia. Vitamin B also provides the energy necessary to produce new brain cells. 
Who can use Relimind?
Anyone from 15 years and above can use Relimind.
Is this helpful for Bi-Polar disorder?
Yes, it is very helpful for people suffereing fro Bi-Polar disorder.
Our Assurance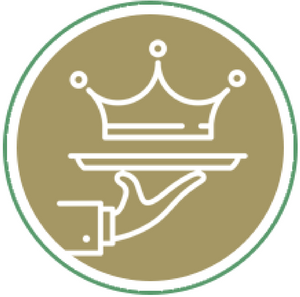 Active Ingredients
Prepared after a process of 21-31 days, this herbal supplement is a combination of 12 herbs - Saffron, Shankhpushpi, Brahmi, Almonds, Pumpkin Seeds, Walnut, Poppy Seeds, Ashwagandha, Amla and white Pepper.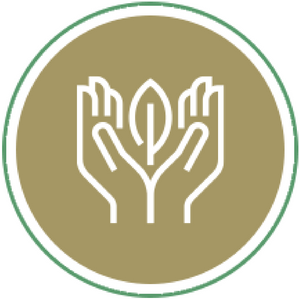 Safe | Natural | Effective
The ingredients used in the making of this chyawanprash is completely natural. The primary benefit of Shankhpushpi is that this flower is widely used as an ingredient in brain tonics. This wonderful flower is an Ayurvedic herb found in India and Burma.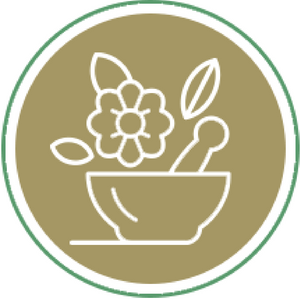 Unique Preparation Process
This herbal supplement is a made with a blend of 11 ayurvedic herbs namely Saffron, Shankhpushpi, Brahmi, Almonds, Pumpkin Seeds, Walnut, Poppy Seeds, Ashwagandha, Amla and Coconut Oil.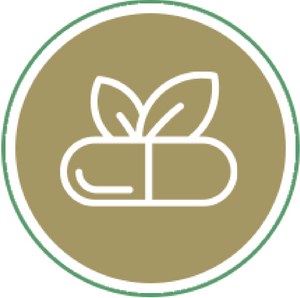 Ayurvedic Remedy
Each capsule is prepared as per the home remedies and Ayurvedic principles. It follows and focuses on the Ayurvedic philosophy of maintaining a balance between the three doshas for the overall health and getting rid of the problem from the root.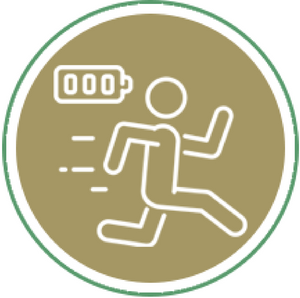 Health Tip
The ingredients contain a blend of electrolytes. They help in replenishing and keeping your body hydrated throughout the day while you are losing minerals through sweat during intense work outs.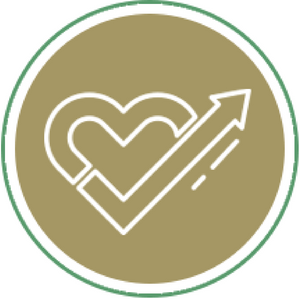 Fused with Nutrients
It is a complete brain nutrition that has all the essential nutrients such as Omega-3, MCT, Multi-vitamins such as A, B, C, E, thiamine, folate and also naturally occurring trace minerals such as Zinc, Calcium, Magnesium, iron, copper, potassium, and phosphorus.

Pure Ayurvedic Extract

No Known Side Fffects
Non Habit Forming

Sugar-free

Curated By Doctors

Clinically Reserched