10% DISCOUNT on Prepaid/online Payment Orders
Regular price
Rs. 599.00
Sale price
Rs. 799.00
Unit price
per
Sale
Sold out
(inclusive of all taxes)
View full details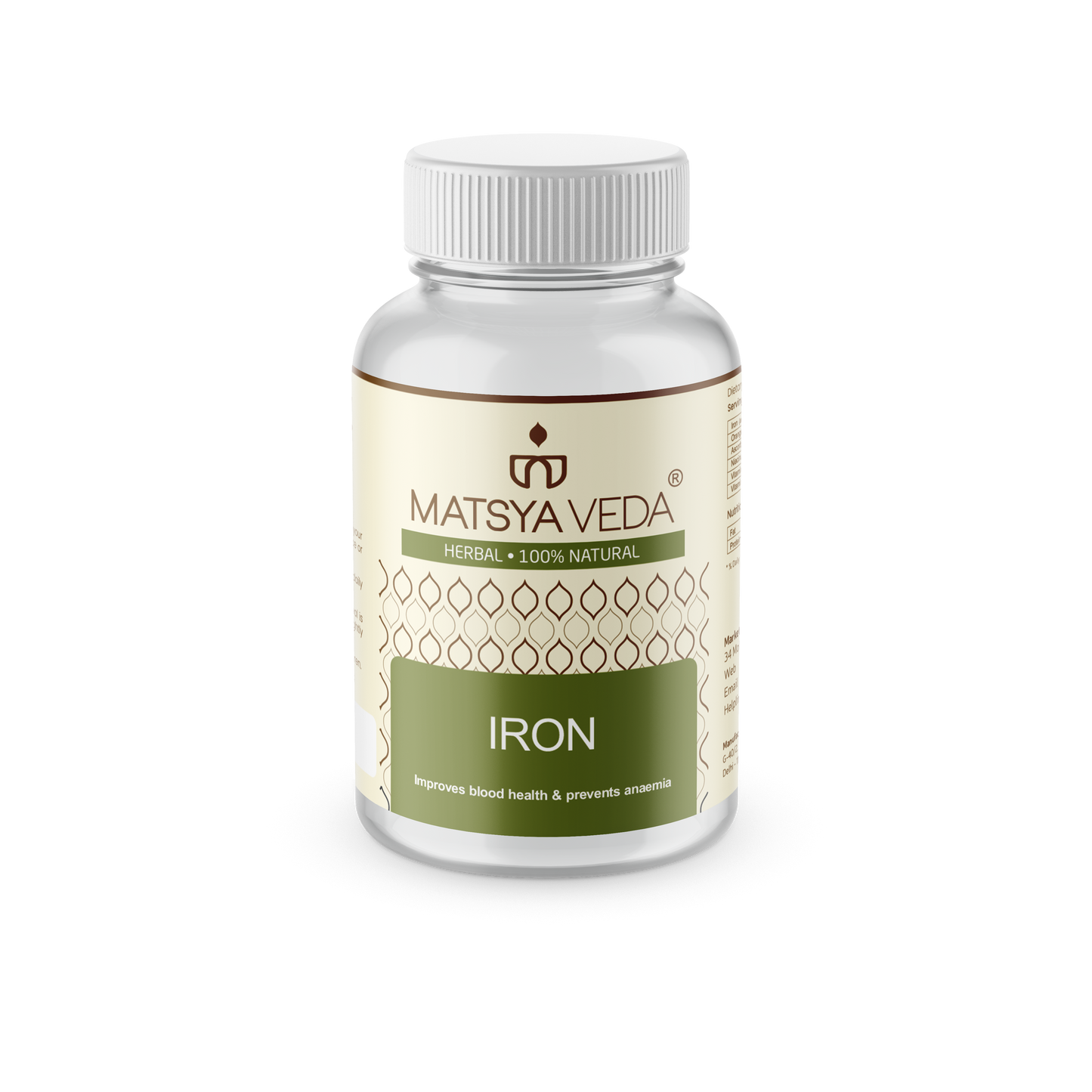 Key Benefits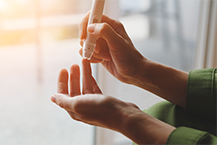 Increases Hemoglobin levels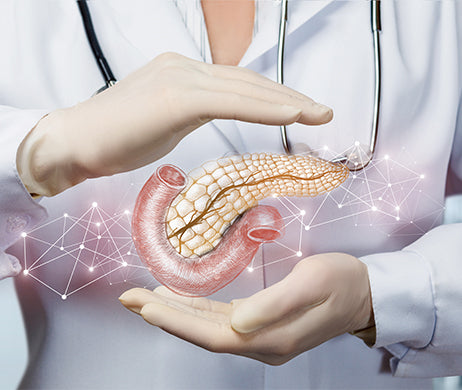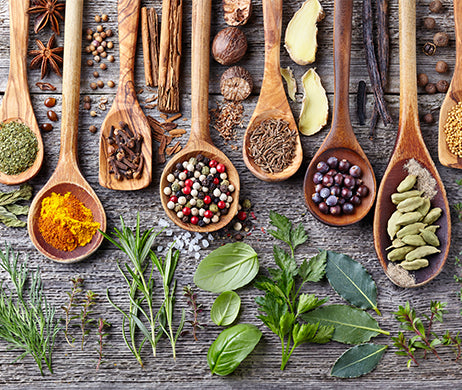 Helps make red blood cells
Product Details
Best Iron Supplement with blend of vitamin C, B12, B1, B2, B6 and folate for naturally enhancing iron levels: 60 capsules
Benefits of Iron Supplement:

May help improving 

hemoglobin levels

May help improving hair health
How to Use
For Severe Deficiency

x
1
Twice a day before meals
For Moderate Deficiency

x
1
Once a day before meals
For Borderline Deficiency

x
1
Once a day before meals
FAQs
My hemoglobin level is in between 8-10. Will this product help me improve my hemoglobin level?
Our Iron supplemenbt will help you increase your iron levels which will further help your body to increase hemoglobin.
How long can I take these capsules for?
These capsules are completely organic; hence, they won't have any side effects on your body. You can take them for as long as you like. They not only help in the increase but also help in the maintenance of iron levels in the body.
Will these capsules stop my excess hair fall?
yes. You can take our Hair XL, along with the iron supplement for best results.
How is this product better than other supplements?
A completely organic product with organic plant based iron and Matsyaveda Herbals blend of vitamin C, B12 and folate, a rare combination to be found in iron supplements, makes it stand out from the rest of the iron supplements in the market. We assure great quality and positive health effects.
Who can take it ?
People With Iron Deficiency
People With Low Hemoglobin Levels
People Experiencing lack of energy levels or constant Fatigue
Our Assurance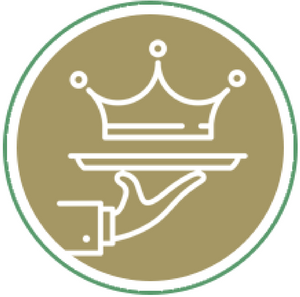 Superior Quality
Prepared with highest quality of ferrous fumarate and the best quality of capsule made of cellulose.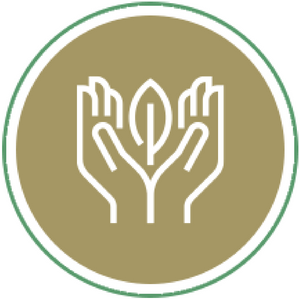 Safe | Natural | Effective
Matsyaveda Herbals Iron Supplement with Folate, Vitamin B6, B12, B1, and B2 contains natural form of ingredients to treat the iron deficiency. Symptoms including fatigue, headaches, numbness in the hands and feet, difficulty in walking, loss of memory, normal thinking difficulty, mood swings, etc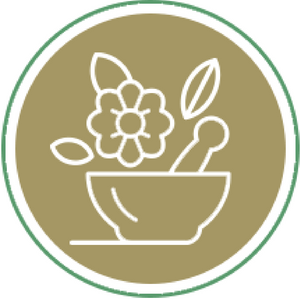 Unique Preparation Process
Each capsule is a blend of Iron (Ferrous fumarate) vitamin C, B12, B1, B2, B6 and folic acid.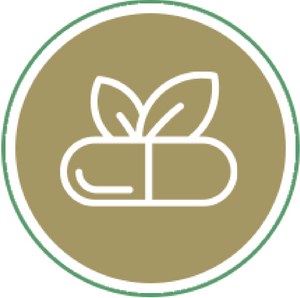 Vegetarian Capsule
We use vegetarian cellulose capsule in all our products.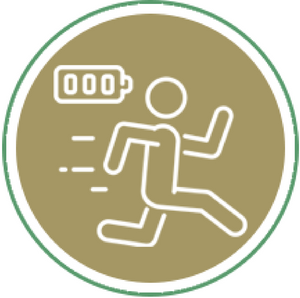 Improved Energy Levels
Helps in reducing fatigue, and improve overall energy levels in the body.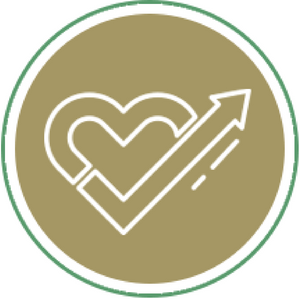 For Overall Health
One of the benefits of Iron supplement is, that it not only improves energy levels but also improves hair health and helps restore red and white blood cells.

Pure Ayurvedic Extract

No Known Side Fffects
Non Habit Forming

Sugar-free

Curated By Doctors

Clinically Reserched