Helps regulate blood sugar levels
10% DISCOUNT on Prepaid/online Payment Orders
Regular price
Rs. 3,400.00
Regular price
Sale price
Rs. 3,400.00
Unit price
per
Sale
Sold out
(inclusive of all taxes)
View full details
Key Benefits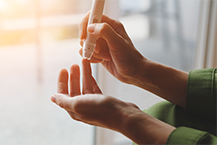 Helps in
Controlling Blood Glucose Levels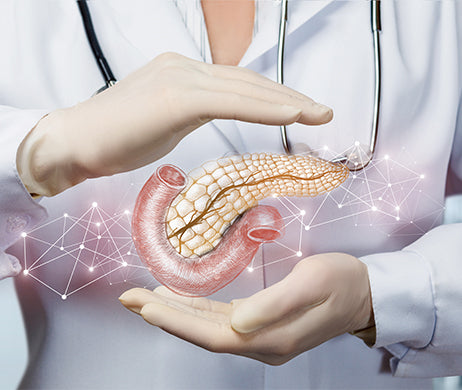 Helps Improve
Glucose Metabolism: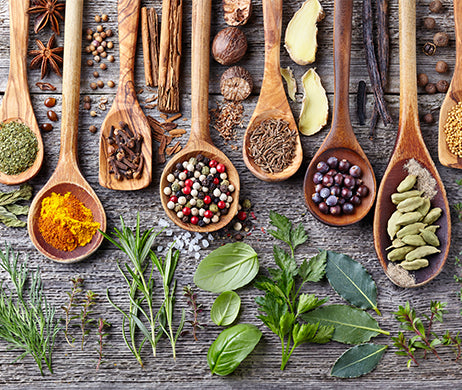 Unique Blend of
15 Ayurvedic Herbs
Product Details
May help in Regulating Blood Sugar levels

May help in improving energy levels

May aid in effectively managing both Type 1 and Type 2 diabetes

Made with 15 Indian Ayurvedic herbs.
How to Use
For Severe Cases


x
2
Twice a day before meals
For Moderate Cases

x
1
Twice a day before meals
For Borderline Cases

x
1
Once a day before meals
FAQs
What foods to avoid for diabetics?
Sugar-sweetened beverages, Peanut butter, Frozen dinners, Pasta, rice, and white bread, Fruits-flavoured yoghurt, Candies and condiments, Wheat, Milk, Tea and Coffee
Which fruits are good for diabetes?
Grapes, Grape fruit, Kiwi, Apple, Banana, Cherry, Orange, Peach, Strawberry
What are the side effects of Sukero?
When taken with the recommended dosage, Matsyaveda's ayurvedic capsule for managing sugar has no known side effects.
Is Sukero effective in Type 1 diabetes?
Yes, It is for Type 1 diabetes as well and can be taken along with insulin. It will help in reducing dependency on insulin.
Is it ayurvedic & natural?
Sukero is a 100% natural product made from Ayurvedic herbs to provide improved control over blood sugar.
What is the permanent solution for diabetes?
Diabetes is a lifestyle disease and it can be permanently cured by following good lifestyle and eating habits.
Is it ayurvedic & natural?
Sukero is a 100% natural product made from Ayurvedic herbs to help control blood sugar levels.
How long can I take these capsules for? 
You can take these capsules throughout your weight loss journey and managing diabetes. For controlling excess sugar cravings, you can take 2 of these capsules before you eat something. Also, taking them everyday for general health and vitality is also a safe option. 
Our Assurance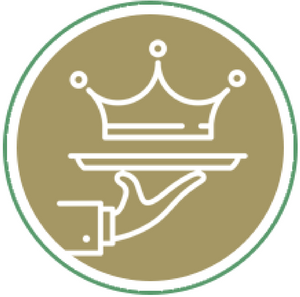 Superior Quality
Prepared after a process of 21-31 days, this herbal supplement is a combination of 15 herbs - Black Plum leaves and seeds, Neem Leaves, Basil, Fenugreek, Fennel, Gymnema Sylvestre, Swertia, Vijaysar, Bael leaves, Bitter Gourd and Methi.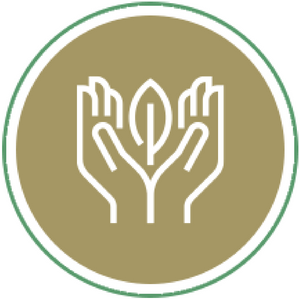 Safe | Natural | Effective
This natural supplement is free from heavy metals and is safe for long term use. It also has no side effects as it is prepared from all-natural and organic herbs, fruits, vegetables and seeds that are grown in our nature's surroundings.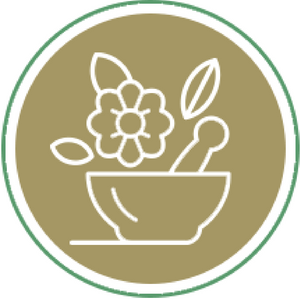 Unique Preparation Process
Each capsule undergoes 7 stages of Bhavana (Navigation) in order to increase its efficacy. The distinctive process used for the mixture of herbs to extract and powder the ingredients through trituration increases the nutrition value of the final blend.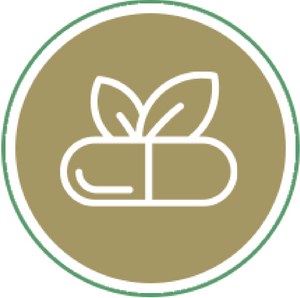 Ayurvedic Remedy
Each capsule is prepared as per the home remedies and Ayurvedic principles. It follows and focuses on the Ayurvedic philosophy of maintaining a balance between the three doshas for the overall health and getting rid of the problem from the root.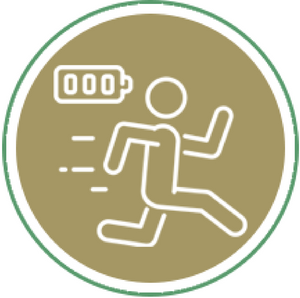 Improved Energy Levels
After much research and experimentation, one of the main ingredients in SUKERO is Gudmar. One of the most beneficial properties is, that it promotes higher energy levels in the body and thus keeps the person active and cheerful.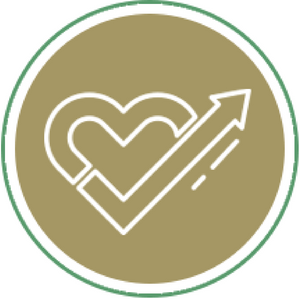 For Overall Health
One of the benefits of SUKERO is, that it not only controls blood glucose levels and glucose metabolism but also helps improve overall health. It is also known to help protect vital organs from damage due to high sugar in the body.

Pure Ayurvedic Extract

No Known Side Fffects
Non Habit Forming

Sugar-free

Curated By Doctors

Clinically Reserched
Frequently Brought Together